CSR – Hygiene Awareness Among Children
January 18, 2020
Posted by:

Schevaran

Category:

CSR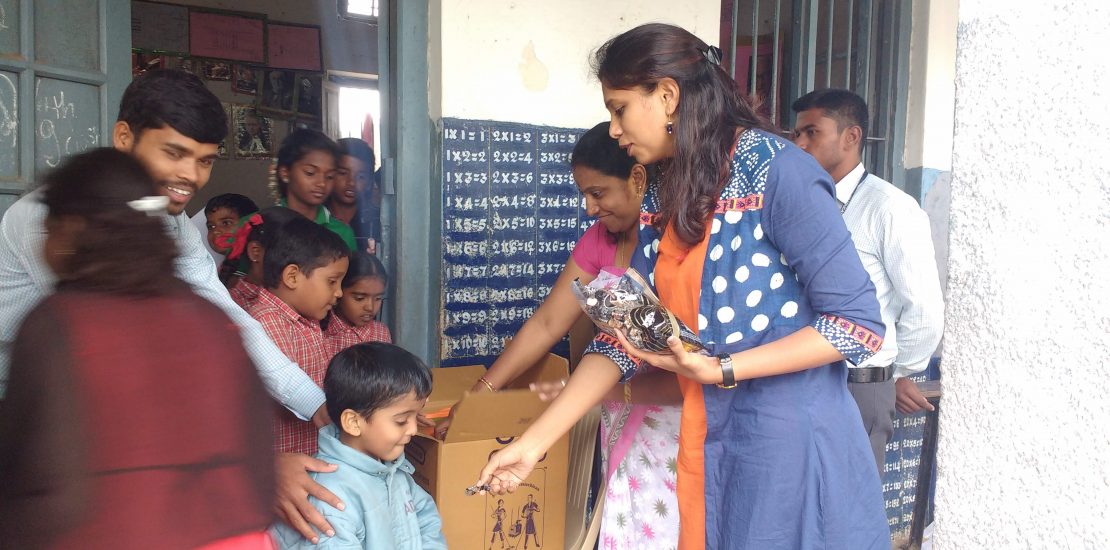 Over the last 3 years Schevaran has started inculcating hygiene awareness among children. Our program has reached around 850 children by teaching them the ways and means of maintaining personal hygiene and a clean environment.
As part of the SIC Outreach, we visit identified schools once a month and teach the students about maintaining cleanliness and personal hygiene. This is done through talks, demonstrations and posters. In addition to teaching them the theory of cleanliness, a personal hygiene kit containing soap, detergent cake, tooth paste, tooth brush, nail cutter and liquid hand wash bottle is given to the students. The consumables of the kit are replenished periodically throughout the year.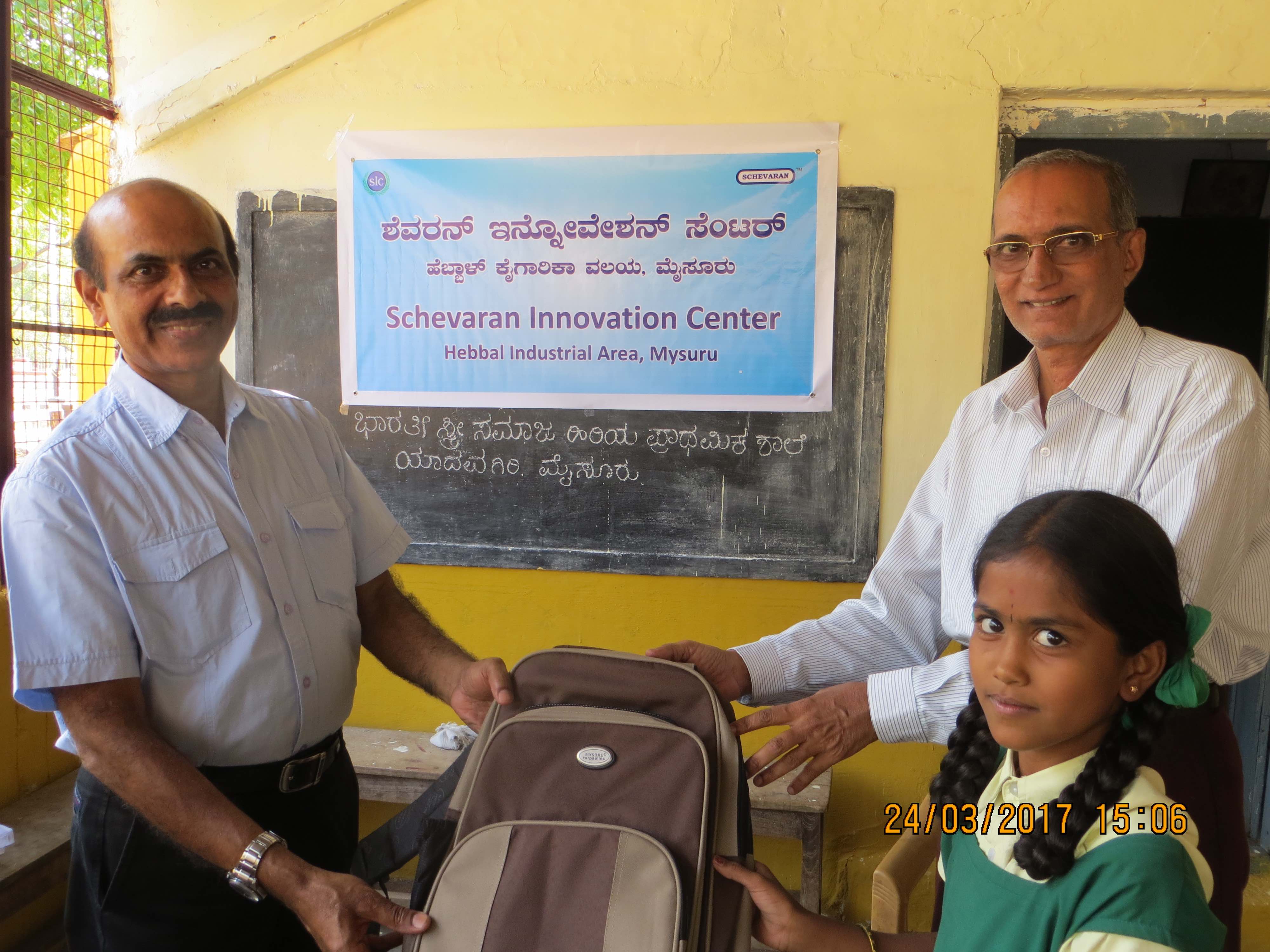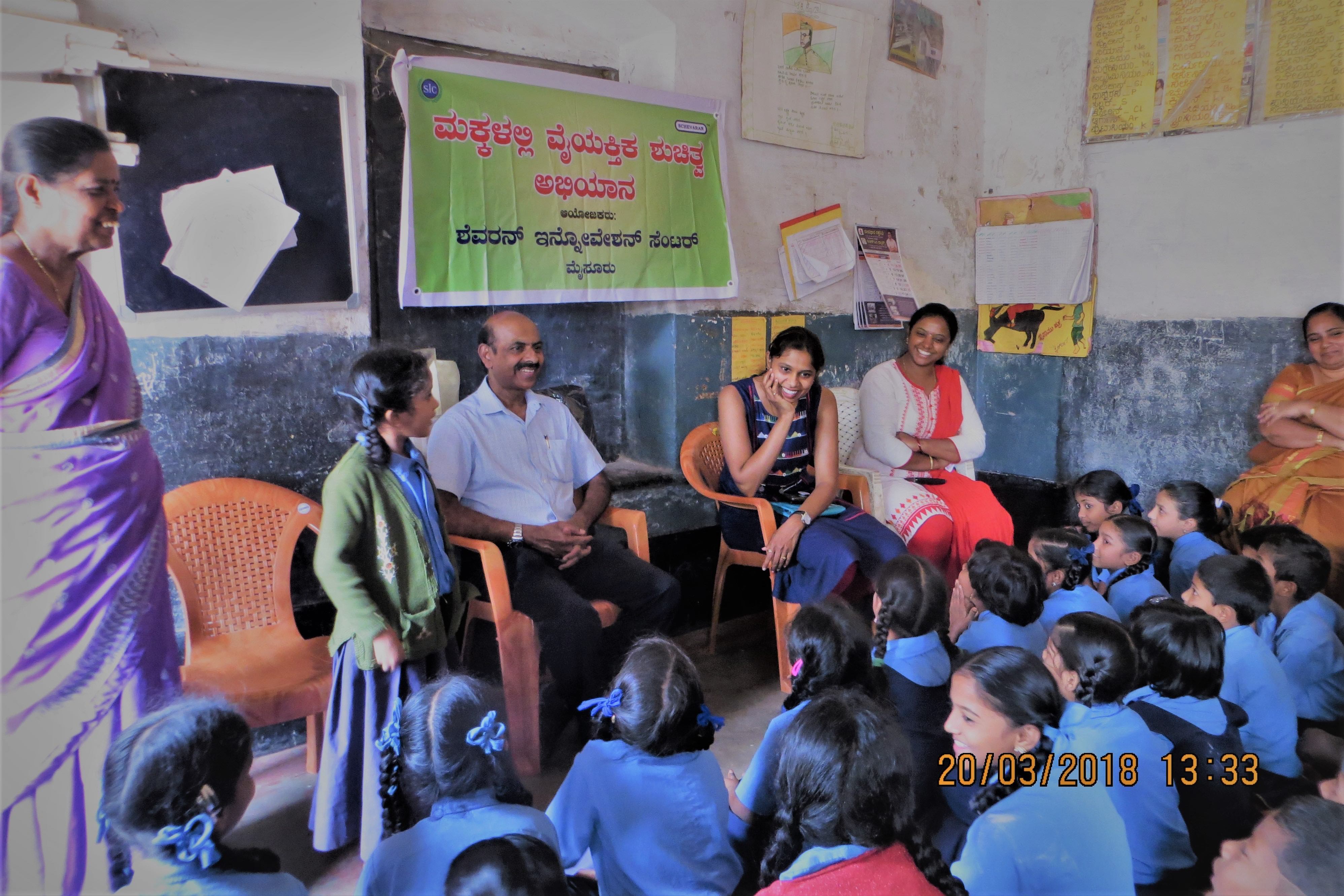 While distributing monthly replenishment we ask and observe how the students have utilized the kit and benefited by the hygiene kit. The initiative has helped children to come clean to school. It also helps them to maintain cleanliness and spreading the awareness among them, their families, neighbors' and friends. I have observed that the children whom we interact with are more aware of cleanliness and diseases that can caused by unhygienic practices. I have also noticed them trying to keep themselves clean all the time, as they understand that this helps keep fit and healthy in fighting diseases, they even say that using our hygiene kit they have regularly cut their nails, wash their hand before having food, started brushing their teeth twice a day and wash their socks regularly.
Cleanliness is the need of all the children at early stage. If this practice starts early on, children will continue practicing this throughout their life. Just cleaning our surrounding or keeping our self-clean does not help in improving cleanliness levels, we should tell children the ways how to maintain hygiene and cleanliness.