Can We Control Coronavirus? Yes, says Schevaran Innovation Centre
January 29, 2020
Posted by:

Dhivya Srinivasan

Categories:

COVID, News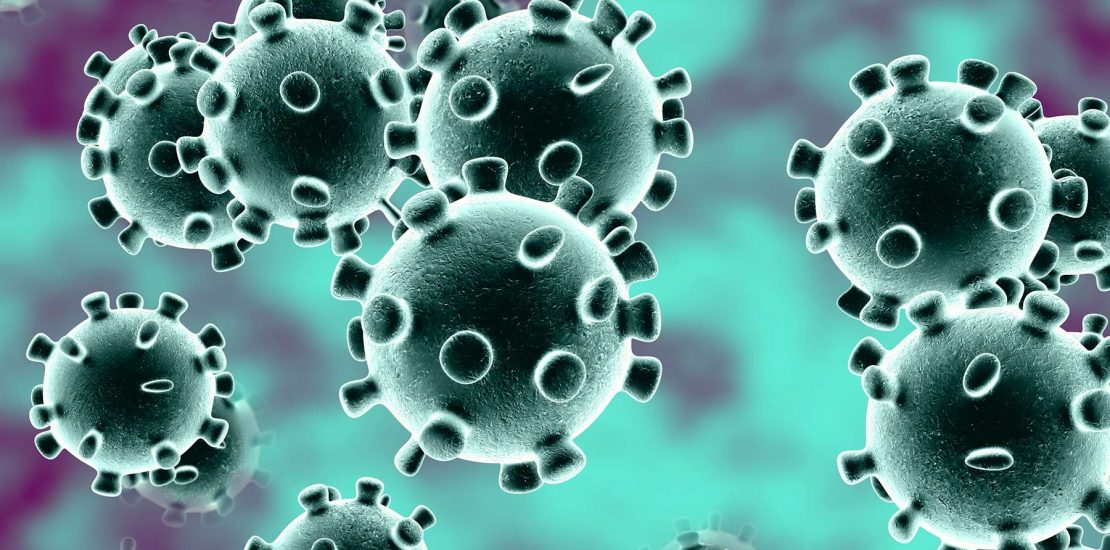 Yes, we can control to great extent with proper precautions say Mr Sam Cherian, MD, Schevaran Labs Pvt Ltd and Dr T N Bhavanishankar, Director, Schevaran Innovation Centre, Mysore in their press release. Not practicing common hygiene practices is the main cause for the spread of most contagious diseases which applies to new coronavirus also. The coronavirus belongs to the same family as the common cold but also shares traits with fatal diseases like SARS and MERS. While this is common among animals, scientists call it a zoonotic case when transmitted from animals to humans.
The recent outbreak of this virus has had people panicking, not only in Asia but all around the world. Some of the common symptoms of the infection include respiratory trouble, fever, cough, exacerbated asthma, shortness of breath and breathing difficulties. The infection can get worse causing worse conditions like pneumonia which can turn out to be fatal.
Worried you have contracted the Coronavirus? 
If you are feeling a slight fever, stay back at home and rest and nurse yourself until the symptoms go away. 
If you are sure about your symptoms, take immediate precautions to not spread your germs. For example, wear a mask and stay in a room until you visit the hospital.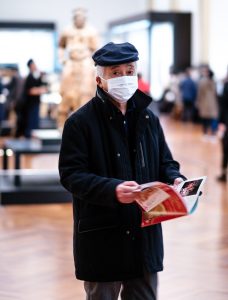 Consult a doctor as soon as possible. 
How does one prevent from getting infected? 
Since the outbreak is a very recent happening, there is no vaccine for the virus yet. However, following these steps can reduce the chances of getting infected: 
Adopt practices like covering your mouth while sneezing, washing hands with soap and water since the virus can be caught with the dispersed germs. 

After touching any external object or even shaking someone's hands, avoid touching parts of your body like eyes, mouth, etc prior to washing your hands.

Avoid any unprotected contact with sick people and animals. Protect yourself by obtaining a mask. 

Using sanitizers or alcohol gel cannot be used as a substitute for washing hands in this situation.

When consuming meat and eggs, ensure that they are thoroughly cooked. Limit yourself to visiting restaurants that you are familiar with and avoiding unhygienic places. 

Rare cases show that coronavirus may also spread through feces contact. 

Be cautious than usual and visit a doctor if you are feeling any of the mentioned symptoms. 
While staying vigilant and adopting good cleaning practices can help prevent this virus, washing hands can be more effective when you use a handwash liquid that has antiviral components. One such available product is Viroff 753, a broad-spectrum antimicrobial sanitizer has a component which can kill viruses and also can provide more effective protection against viral infections. This product is developed after prolonged research in Schevaran Innovation Centre and has been adopted by many hospitals in India. A version of Viroff 753 can also be used to sanitize areas like classrooms, wards, offices, etc. 
Chinese authorities confirmed that they have identified a new virus which belongs to coronavirus family and it has been temporarily named as "2019-nCoV". In India, over 100 people in Kerala and Maharashtra are kept under observation following screening for a possible exposure novel coronavirus.
Subsequently, outbreaks are reported as under:
Disease Outbreak News
Republic of Korea (ex-China) on 21 January 2020
Japan (ex-China) on 17 January 2020
Japan (ex-China) on 16 January 2020
Thailand (ex-China) on 14 January 2020
</n?
For more information and details, please reach out to any of us: