How can facility managers plan disaster management
July 17, 2020
Posted by:

Dhivya Srinivasan

Category:

Training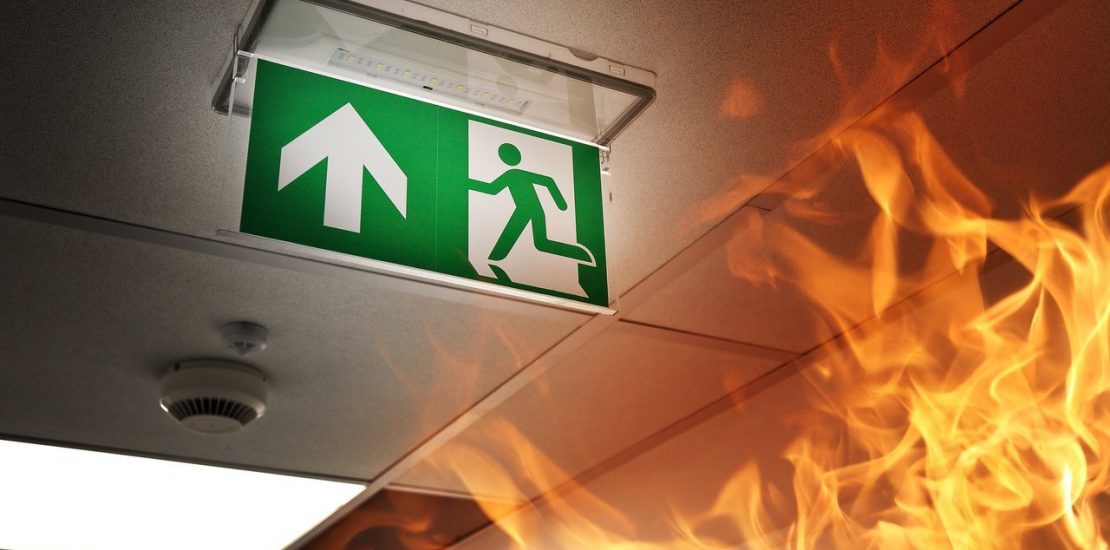 As a facility manager, you know that anything can happen when you're least expecting it. That's why you plan for these unforeseen events with regular maintenance, testing and inspections, building continuity planning and the right facilities management software. The trick to being proactive and anticipating these situations is as simple as expecting the unexpected.

Explosions and fires
Fire danger might be the most lethal threat your office faces, but it is preventable with the right precautions. We recommend scheduling your maintenance team to undertake regular checks of electrical wiring and smoke alarms. You should also effectively communicate emergency exit plans to your staff. You can design an evacuation plan tailored to your office setup with software that allows you to track and manage your entire office space.
Chemical threats
Don't make the mistake of not properly preparing for chemical threats by believing they're improbable. Purchasing protective equipment—such as respiratory masks and other protective apparel—might seem like an unnecessary investment, but it could mean the difference between life and death. One way to ensure preparedness is to be able to manage your staff and your space from a mobile device should you have to evacuate the building.
Workplace violence
Violent acts and altercations can be difficult to anticipate, but certain resources can equip you for necessary action. There is specific guidance for facility managers regarding how to handle physical assaults or threatening behavior. During such incidents, it's essential to know where to direct affected individuals—whether it's the threatening individual or those who can be potentially harmed—to keep everyone as safe as possible.
Floods, hurricanes and earthquakes
Some ways to prepare include putting together emergency kits, reviewing your insurance policies and familiarizing yourself with the zone where you live, including where to evacuate to if necessary. Should you be displaced by a natural disaster, you'll need to make an in-depth plan for moving to a temporary location or a new one altogether.
Utility disruptions and failures
Internal communication is essential should the electricity go out without notice—and employees will be looking for direction during what can become a chaotic situation. Plans and procedures for how to act in blackouts or power outages should be organized in advance, and made available for all employees to review. As the facility manager, it is also your job to gather and put in place important emergency supplies such as flashlights, battery-operated radios and a backup power supply for any essential medical equipment. Keep track of and instantly locate these important materials using effective resource tracking software.
The ability to think quickly in a crisis starts long before a situation arises. Communication, thorough information gathering, and the ability to stay calm will be essential to helping your organization manage risks effectively. Your preparedness as a facility manager can lead to heroic actions that save resources and even lives.